Need Snow Removal Services?
Contact Us Today!
We are a Calgary based Landscaping company striving to be the best.
At Oasis Landscaping we believe that everyone should have a beautiful, usable outdoor living space. With over 16 years of experience, we have mastered our technique and incorporated the best installation methods to give you, our customer, the best and longest-lasting result.
We would be happy to meet and discuss the ideas you have in creating your future Oasis. Take a look at the services page for more information on what we can do for you.
If you would like to receive a free estimate for your project plans, please feel free to fill out our easy online form to get started.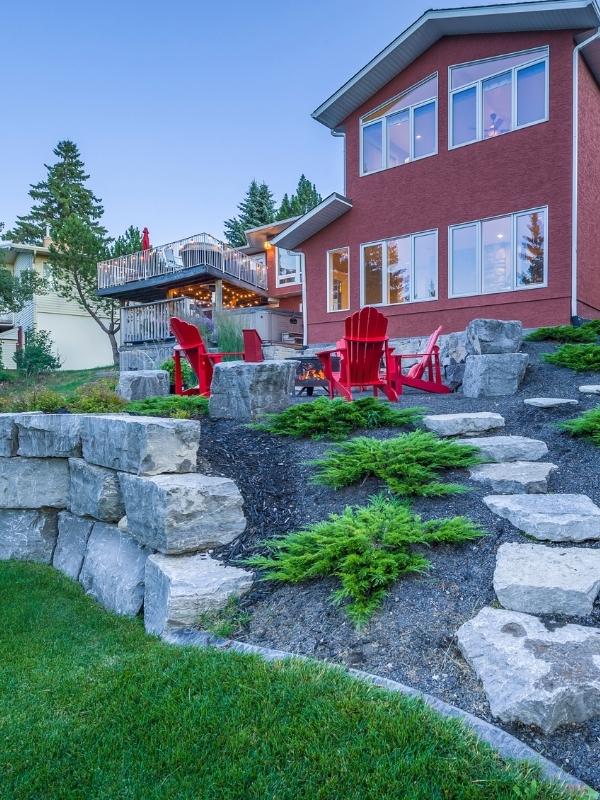 Discover Unlimited Beauty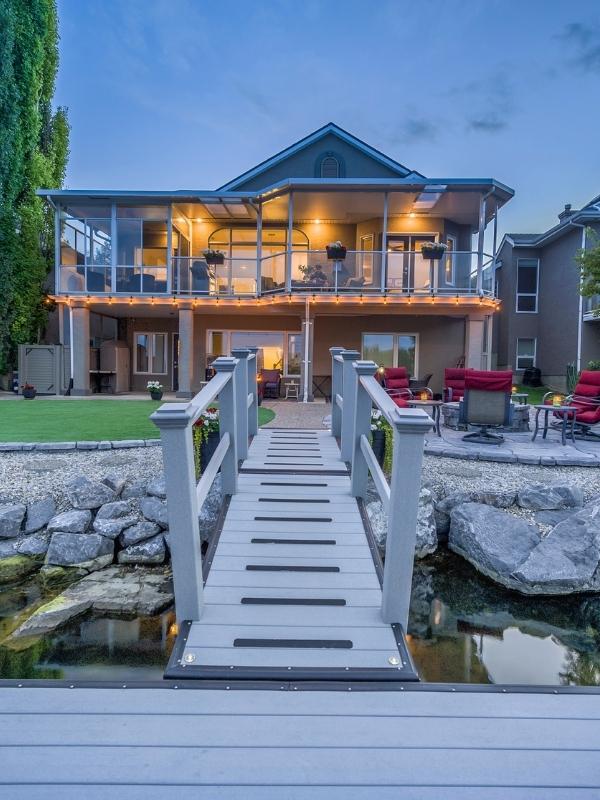 Let us handle the heavy work. Oasis Construction Landscaping can transform any property into a place of beauty. From planning and design to complete project completion and maintenance, we offer a complete range of landscape services to meet all of your needs. Learn a little more about Oasis Landscaping, and why we're your #1 choice for landscape design!
We Have Everything You Need To Turn Your Home Into Your Own Personal Oasis!
Patios & Paths

Retaining Walls

Woodworking Services

Sod & Planting

Water Features

Irrigation Systems

Outdoor Lighting

Concrete Finishing
Get 30% Off Your yard maintanence
When you refer a friend or family member!
What are you waiting for?